Sports injuries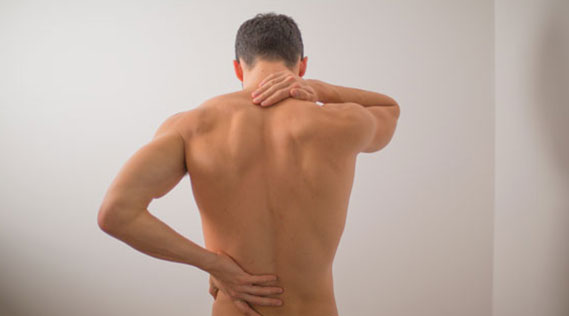 Common Sports Injuries
Sports injuries are one of the most common reasons that people seek treatment with an osteopath. Here at Hampstead Osteopathy we are located just moments from the Cumberland Tennis and Squash club, Hampstead cricket club, Hampstead Hockey club as well as many gyms and yoga/pilates centres. Ben Posen is also coaches and is a member of the Queens Park Harriers running club. As a result, sports injuries are one of the most frequent reasons for people making appointments with us.
Treatment for Sports Injuries At Hampstead Osteopathy
We regularly see a wide range of sports injuries. These include running related injuries which often impact the knee, foot, calf and hip; tennis elbow, ligament sprains as well as various muscle pulls and tears.
All our osteopaths are experienced in treating sports injuries and Ben Hermione and Erkan are keen sports people too. Ben is a keen runner and cyclist, Hermione is a dancer and cyclist and Erkan has 15 years experience as a personal trainer.
Treatment for and Preventing Running Related Injuries
If you have run for any significant length of time you will almost certainly have experienced a running related injury. We often see people with "runners knee", "runners hip", "runners foot" etc. Sometimes these injuries are unavoidable – you might put your foot down on uneven ground and, boom, there goes your ankle. However, in most cases the cause of your running injury is due either to increasing the load on your body too quickly, or poor technique. We are able to provide you with specialist osteopathic treatment and coaching which will help you recover from your injuries more quickly and avoid getting injured in the future.
Treatment for Achilles Tendonitis
One of the sports injuries that frequently effects people taking part in high impact activities such as running and dancing is achilles tendonitis. This is often because the calf muscles become very tight and repeatedly pull on the achilles tendon which attaches into the back of the foot. You can follow this link to our facebook page to watch a video of Hermione explaining how to recognise achilles tendonitis injuries and how we approach treating them.
Hampstead Osteopathy, Broadwell Parade, Broadhurst Gardens, West Hampstead, NW6 3BQ
created by genium